PROUDLY SERVING
THE COFFEE INDUSTRY
SINCE 2002

MANUFACTURED
ON THE GOLD COAST,
AUSTRALIA

AUSTRALIA'S FIRST COMPOSTABLE
CAPSULE PACKER

AWARD WINNING
SERVICE &
ONGOING SUPPORT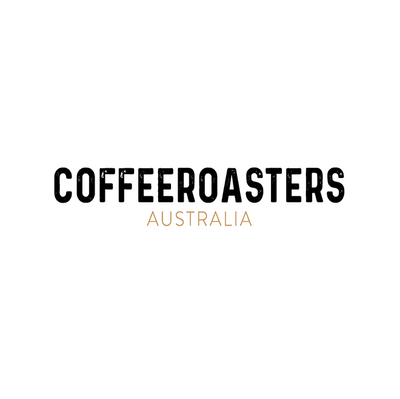 Australian made & owned supplier
ROASTERS
DESTONERS & LOADERS
CONTROL PANELS
PROFILING SOFTWARE & AUTOMATION
EMISSION CONTROL
SPARE PARTS
View More >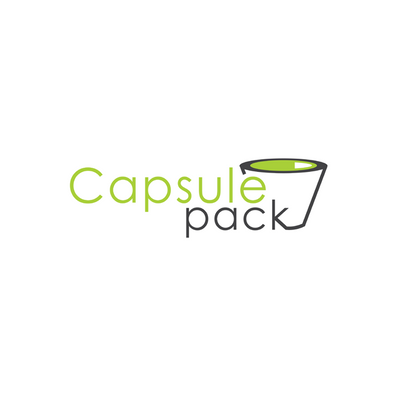 Compostable to Australian standards
SUSTAINABLE &
ENVIRONMENTALLY FRIENDLY
NESPRESSO® COMPATIBLE
LAVAZZA BLUE® COMPATIBLE
PACKING SERVICES
CREATE YOUR OWN BRAND
View More >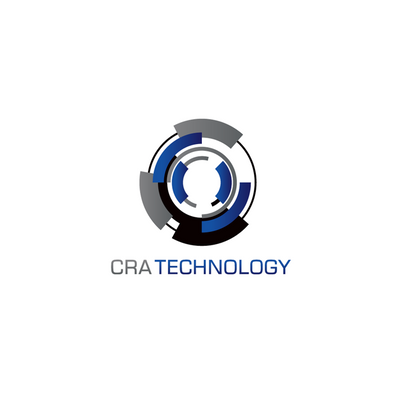 Manufactured on Gold Coast, AU
AUSTRALIAN MADE
HIGH-QUALITY
COFFEE ROASTING EQUIPMENT
DESIGNED IN HOUSE
FINANCE OPTIONS
TECHNICAL SUPPORT
View More >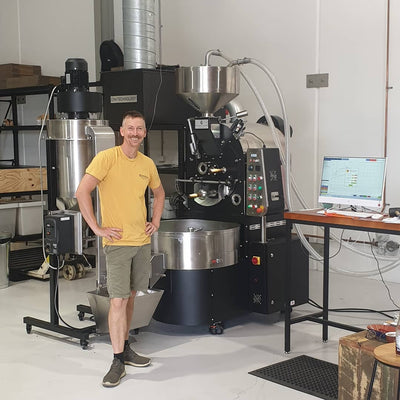 MOONSHINE COFFEE ROASTERS
22KG FULL LINE PHANTOM COFFEE ROASTER
Installed August 2020 in Northern NSW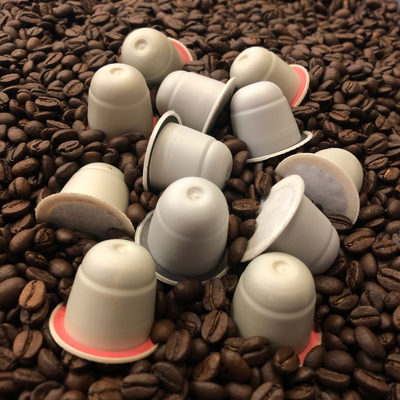 PAUL
CAPSULE PACK CUSTOMER SINCE 2018
"Capsule Pack have been the ideal partner for our business - Alana and the team are incredibly responsive, knowledgeable and consistently produce a high quality product that our customers love. I'd highly recommend Capsule Pack if you're looking for a simple and hassle free experience!"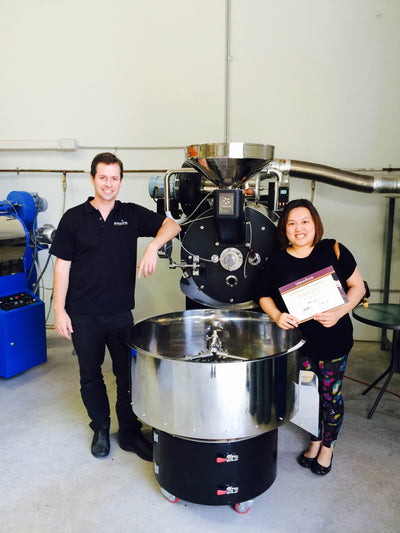 AMY
COFFEE ROASTING COURSE
"It was my honour to take part in the coffee roasting course on Friday. Thank you all for the great experience throughout the day! My fellow friends and I had a lot of fun whilst learning such professional skills. We would like to send our sincerest gratitude to all of the members whom took part in organising and conducting this wonderful course!"